Back to products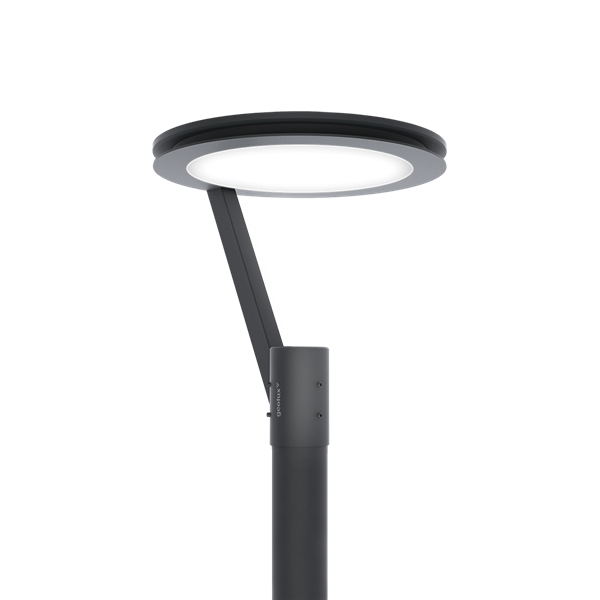 Plain I Retro
Retro is contemporary technology captured in a timeless shape, imbuing today's urban areas with the mood of the past through modern lighting engineering.

Opal glass ensures extremely low glare for maximum level of visual comfort, while the use of aluminum housing ensures long service life and optimal heat conductivity. Flexible mounting options allow for installation on existing infrastructure.
Applications
Parks and squares
Dimming
Standard
Luminaire dimensions: 400 mm x 400 mm x 400 mm (Top mount)
For more detailed information, please refer to the Technical data sheet.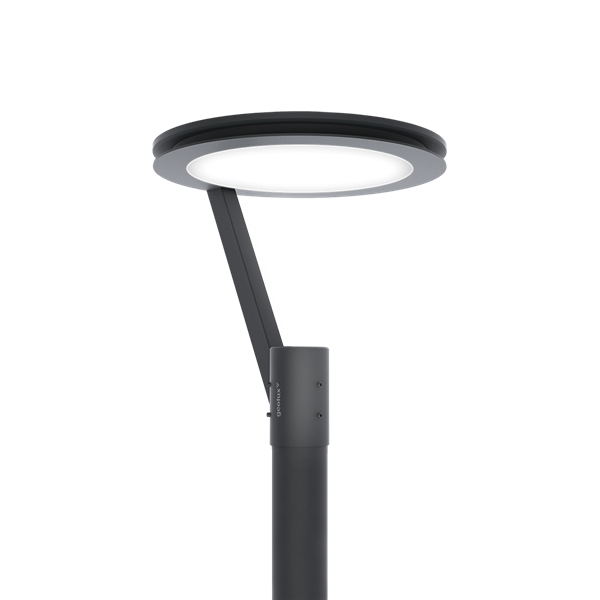 * We try our best to ensure that the information on our website is current and accurate. However, because of the fast pace of today's technological progress and our adoption of new technologies, it is possible that the provided information might at times not reflect the most recent specifications of our luminaires. Our team of experts can provide you with the latest information.